Contra Costa Animal Services, Martinez
(925) 335-8330
Contra Costa Humane Society, (spay and neuter assistance)
(925) 279-2247
Antioch Animal Services
(925) 779-6989
SNIP, (free roaming cat spay and neuter assistance)
(925) 473-5027
East Bay Veterinary Emergency, Antioch
(925) 754 5001
Dr. Meredith Stepita, Board Certified Veterinary Behaviorist
www.vetbehaviorspecialists.com
(925) 305-3745
Visiting the vet with your cat.
Tips to make the visit less stressful on you and your feline friend.
Caring for Cats
The Association of Feline Practitioners
ASPCA
Pet Care Information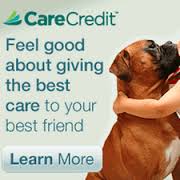 Care Credit
We accept Care Credit, a healthcare credit card designed for you and your pets health, and wellness needs. It's a way to pay for the costs of many treatments and procedures and allows you to make convenient monthly payments.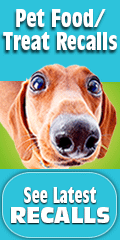 AVMA Pet Food Recalls
​This information is based on reports from the U.S. Food and Drug Administration (FDA) and/or manufacturers.